Construction Real Estate Development Solutions
Services offered: Salesforce Development | AR | Portal and Mobile App Development

Creating the Digital Future for the
Construction and Real Estate Industries
Digiture combines industry expertise, reusable industry objects and agile development to consistently deliver projects on-time and on-budget.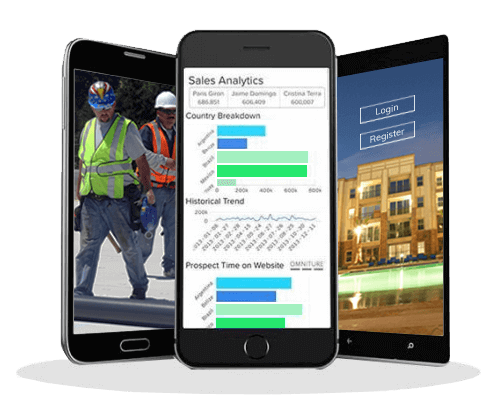 Download Case Studies

Mobile Inspections & Audits
Digiture has solutions for business that want more than simple mobile forms. Digiture has reusable objects for custom mobile applications that incorporate workflow, CRM integration, payment processing, Augmented Reality and much more.

Project and Crew Management
Digiture has developed a variety of reusable solutions and objects to help clients better manage projects, personnel, crews and other resources.

Augmented Reality
Augmented Reality can assist in the design analysis for designers and architects, improve the accuracy of quoting projects, improve project management and ultimately save money and time.

Self Service Portals for Crew & Partner Enablement
Digiture creates, integrates and manages self service portals that save time while providing a secure and efficient way to get information which bypasses queues and waiting on return calls or emails.
A Mobile First
Mentality
Digiture is connecting people, places, things, data and business process to improve customer experiences and deliver operational value.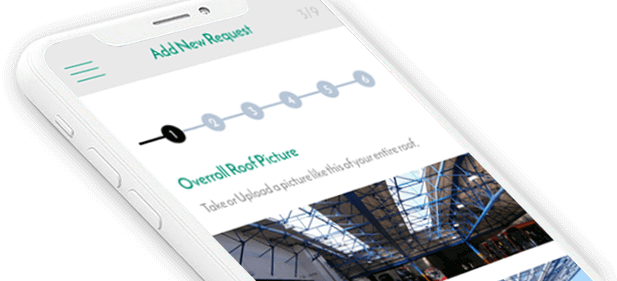 Digiture has worked with us to develop technologies that reduce the time to do inspections across thousands of multi-family units. And help to save time and money during the renovation process.
Matt Bays,
CEO of Exist Multi Family


Download Case Studies
Comments are closed.