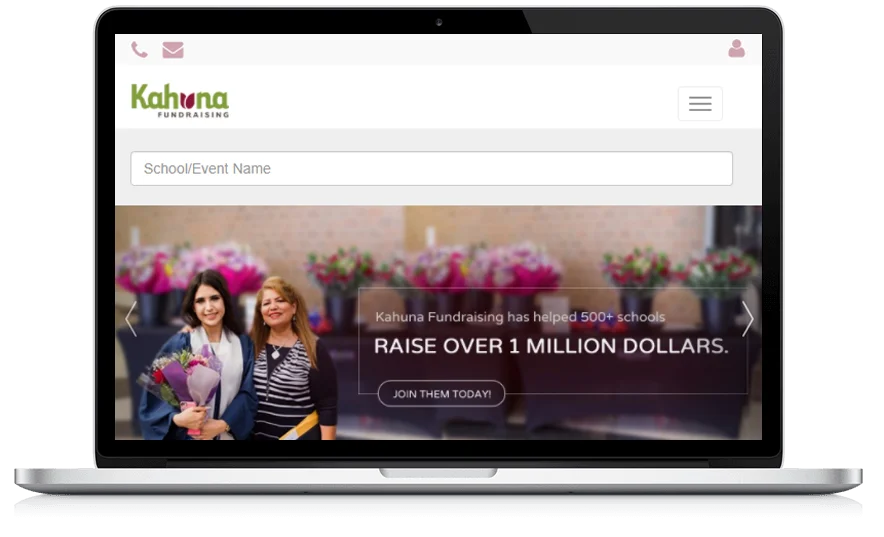 Inventory System | eCommerce | Digital Marketing | Salesforce
Custom Mobile Responsive Website Portal for Parents/Students/Relatives to place orders. Custom Software Inventory System for employees and Schools to manage and fulfil orders. Digital Marketing to promote a portal in the local area of events.
Tool & Technologies Used : React Js, MySQL, MongoDB, HTML, CSS
Managing, tracking and fulfilling orders
Multiple Users managing orders manually
Kahuna Fundraising supported schools in their fundraising initiatives with retail-based souvenir sales. The whole process of booking orders, managing inventory and fulfilling orders on the fundraising event day was processed manually using spreadsheets. This led to errors in order fulfilments, including missed orders, resulting in complaints, monetary losses and dissatisfied clients.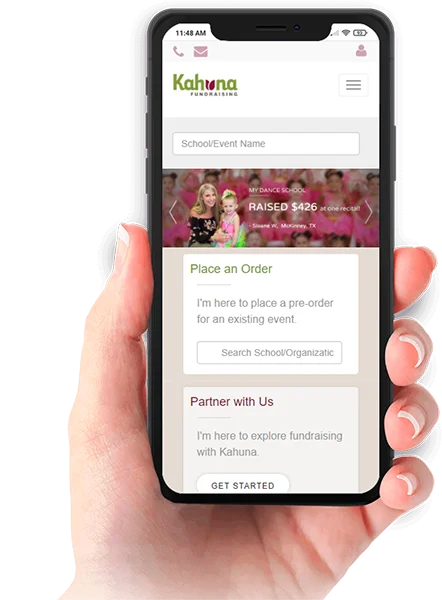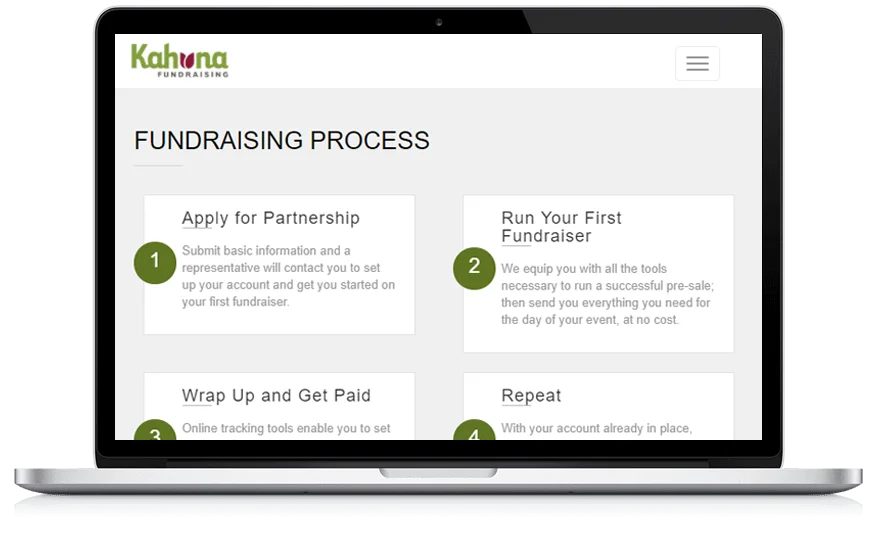 Web-based system for fundraising /
Schools own portal to Manage event
Anytime anywhere access to create fundraising events for schools
Schools can create online fundraising events through a defined process via an easy-to-use responsive web portal.
User-friendly web portal
Defined step-by-step process to create fundraisers
Ability to pick gifts and souvenirs for fundraisers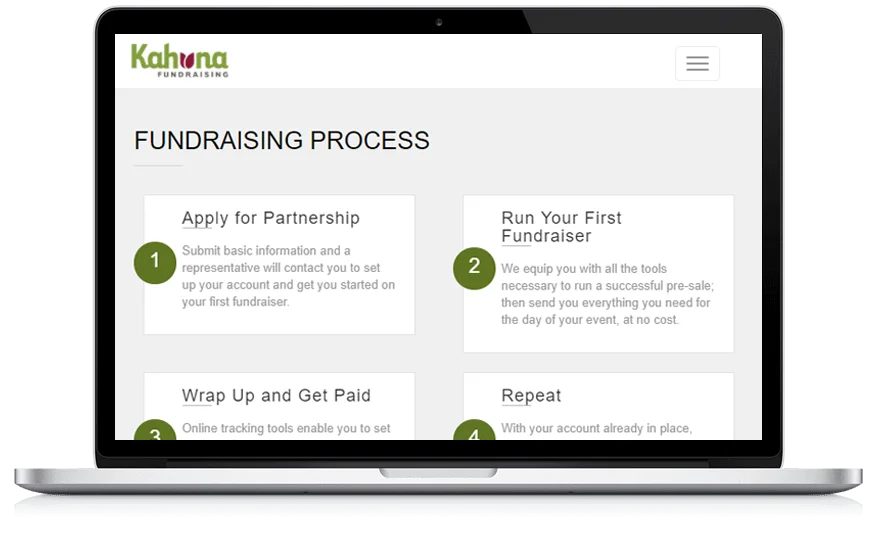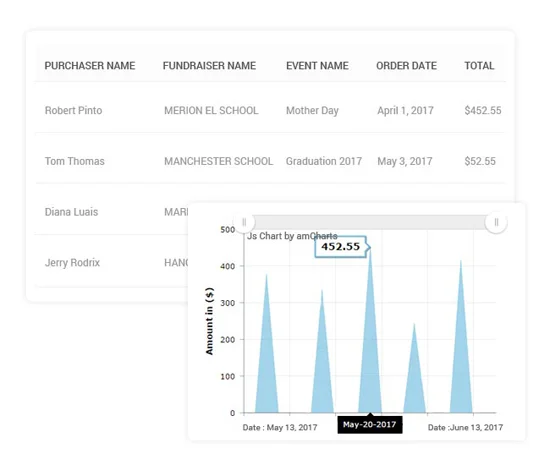 Easy Search and Book Functionality
Anytime anywhere access to place orders for families
Families and friends could place orders for their loved ones at the school web page via an easy-to-use mobile responsive web portal.
Mobile device-friendly portal
Easy search functionality for school events and students
Real-time status of souvenir and gift items availability
Secure portal to book and pay online for orders
Integrated back-end Inventory system
Realtime processing of orders by multiple concurrent users
Online integrated inventory system which automatically blocked items as they were booked on front-end web portal
Order status by item, school and event
Easy tracking of item stock based on order booking
Online updation of order fulfilment on the fundraising event
Periodic reporting to track funds raised v/s target
Auto email acknowledgement for student, customer and schools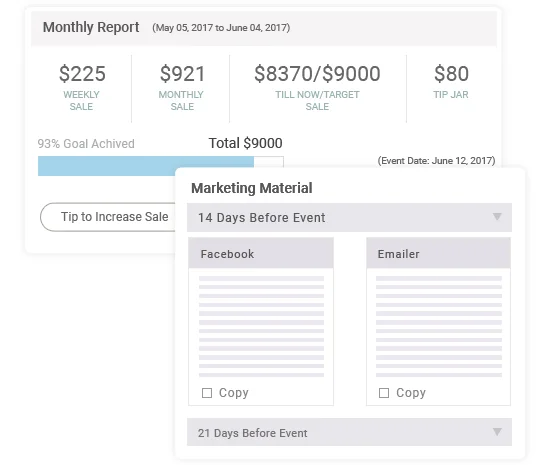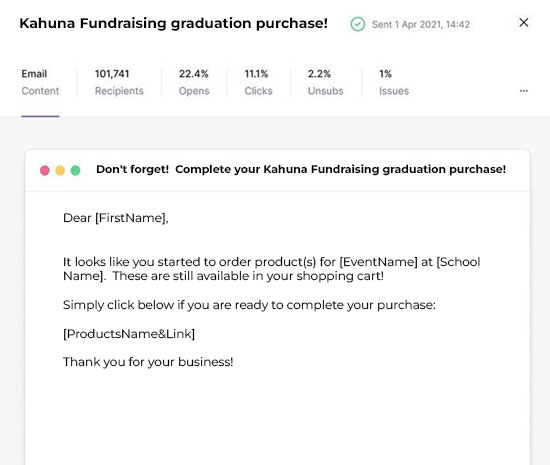 Marketing outreach planning
Creating awareness of fundraising events through structured marketing plans
Built-in marketing plan builder to help plan, execute and track a marketing campaign to create awareness of the fundraising event as per geographical, demographic or other custom categories.
In-depth Results

Our team spent a lot of time and manual effort in handling inventory, distribution and updating school requirements. Digiture created simple-to-use portals that streamlined our activities and even automated some tasks, saving us time, effort and eventually dollars.
ROBERT FULTON,
FOUNDER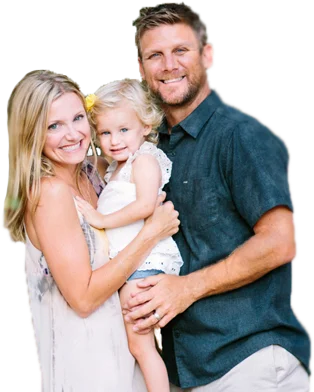 Financial & Delivery Transparency
Digital Case Studies
New isn't on its way. We're applying it now.
See how we are creating the Digital Future for our clients.
Comments are closed.