Web Design & Development
Custom Website Development Services
DIGITAL MOBILITY;CONNECTIONS;INFORMATION;CLOUDS;INTELLIGENCE;REALITY;MARKETING;ASSURANCE;FUTURE
DIGITAL MOBILITY;CONNECTIONS;INFORMATION;CLOUDS;INTELLIGENCE;REALITY;MARKETING;ASSURANCE;FUTURE
WEB DESIGN & DEVELOPMENT
Mobile Friendly, Strategically Branded, and Feature Rich
No two businesses are exactly alike, therefore no two businesses have the exact same website requirements. Therefore most of the website Digiture designs and develops are a unique blend of the website types listed below.
eCommerce
Partner Portal
eLearning
SaaS (SW-as-a- Service)
Portfolio
Digital Communities
Digiture has helped multi-national corporations, lean startups, and a variety of small businesses in various industry segments.

PHP, ANGULAR, NODEJS & RESPONSIVE
CRM System, ERP Solution, E-commerce, Custom Website Design, WordPress, Drupal, LaraVel, Joomla, Ecart, and CodeIgniter.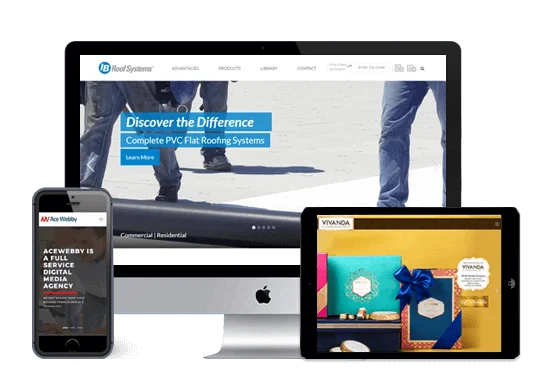 Comments are closed.