Mobile Application and Web Portal Development
App development to track and manage Pool Servicing jobs including inventory and route optimization
Project Type : Mobile App Development with web-based back-end
Website : http://poolbelt.com
Tool & Technologies Used : UX Reserch, Desktop, HTML 5, CSS 3, Photoshop, Bootstrap, WordPress, PHP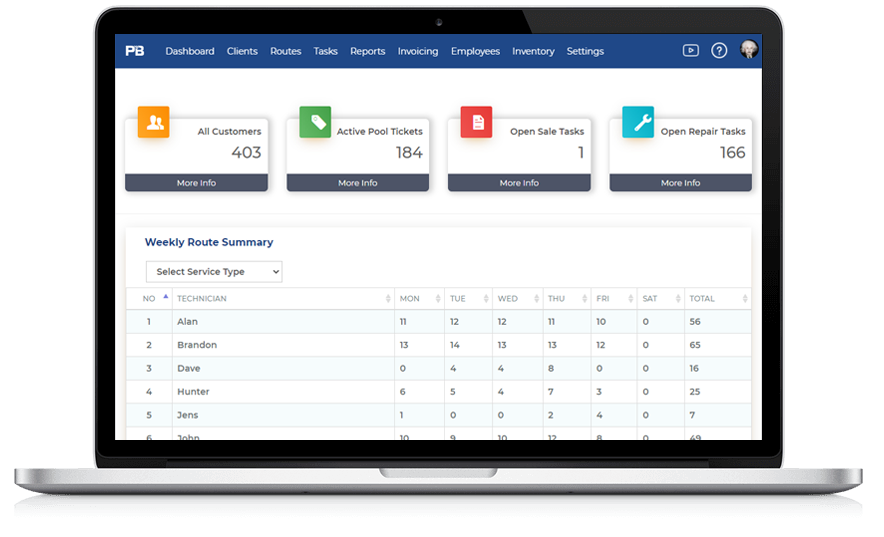 End-to-end management of Pool Services
Tracking and Managing Pool Servicing Work requests and inventory
The Pool Service team were struggling with paper and spreadsheet-based data to manage daily appointments, new client onboarding, inventory management and route planning. This resulted in mismanagement of work orders, missed appointments and long travel hours between appointments.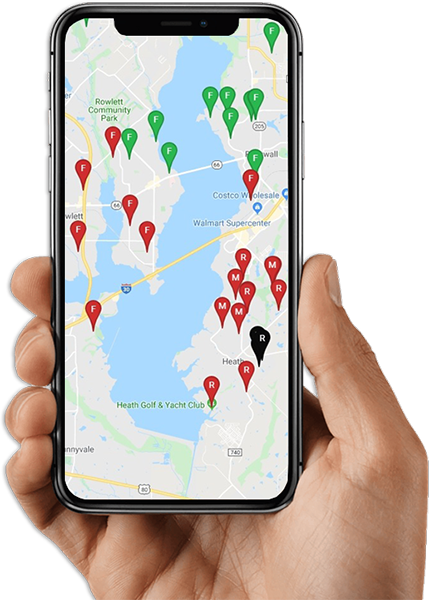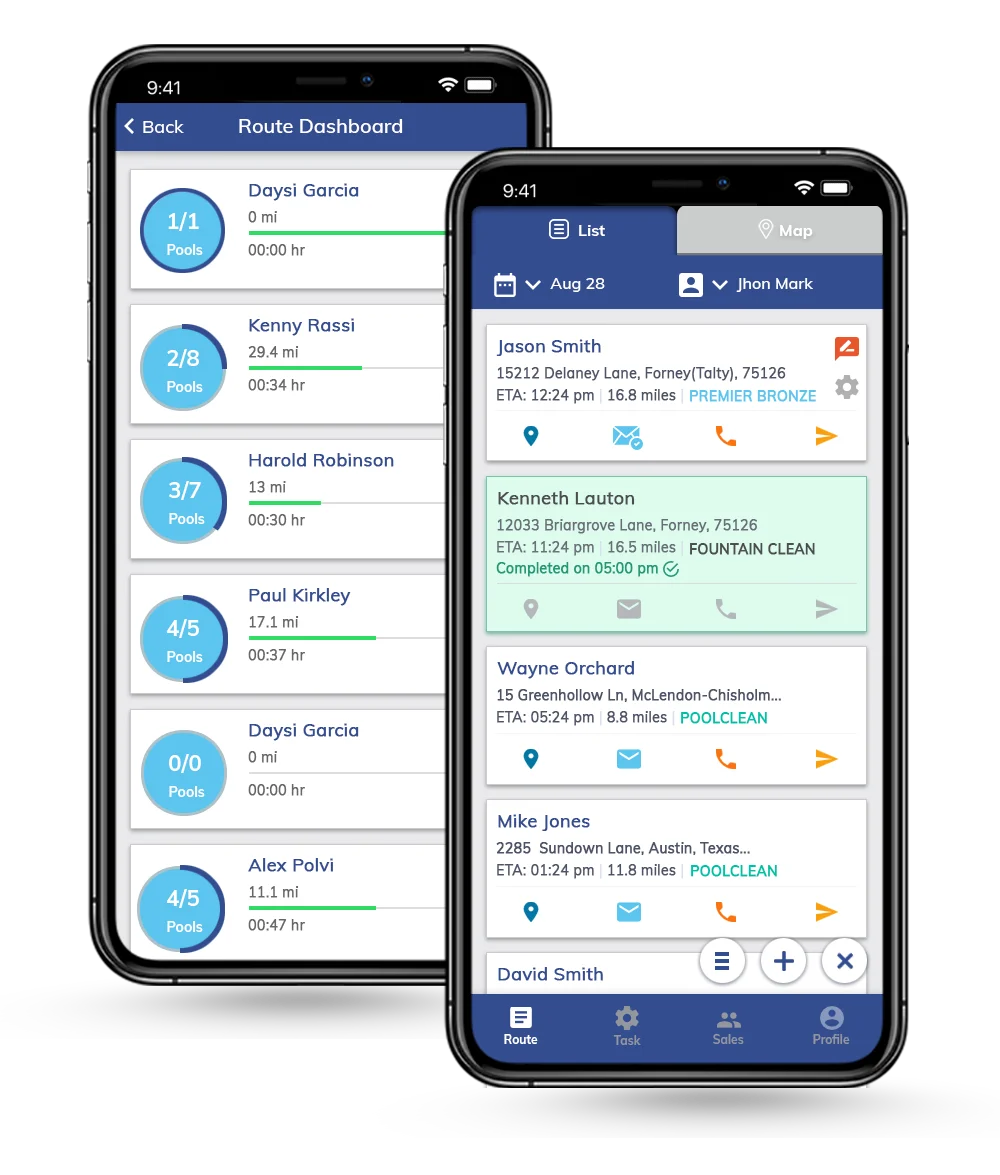 App-based management for integrated Pool Service management
From Customer onboarding to inventory to invoicing – all in a single integrated system
Single point for customer management from initial contact to monthly invoicing and online payment
Service appointment management including daily schedule planning and optimising routes for each team
Online email integration for both customer reports and service reports for inventory and replacement parts
Online integration with QuickBooks for automated invoicing and finance management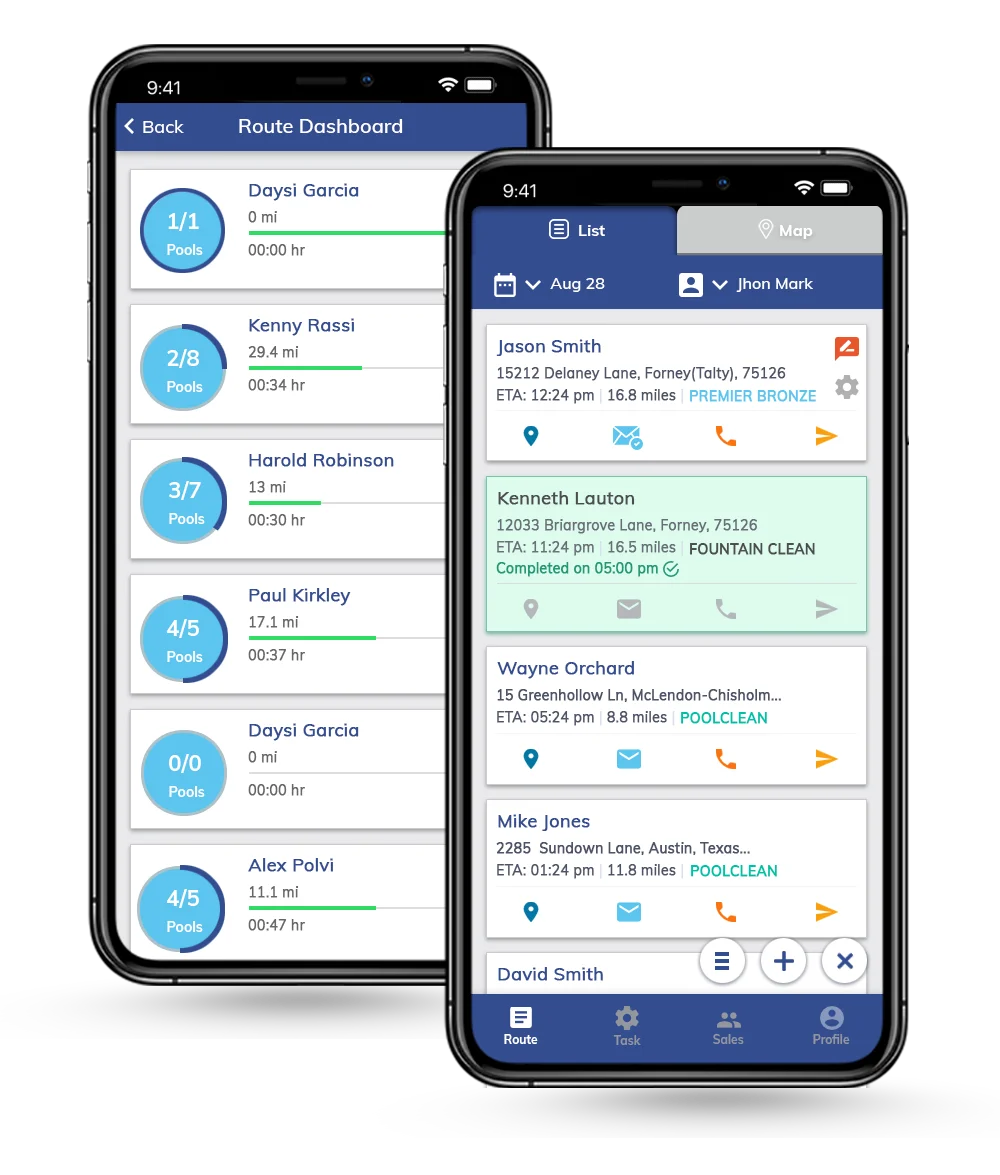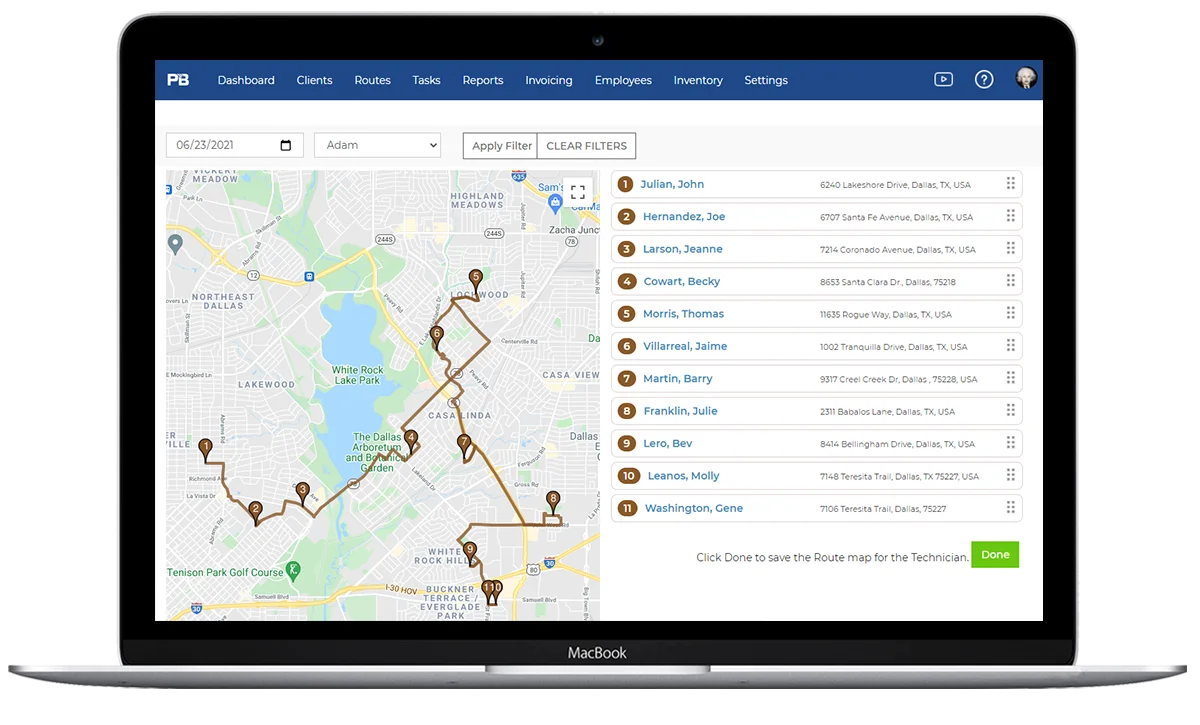 Elimination of paper-based processing
All data available and accessible from mobile and web-based portals
Digital processing enables mobile and web portal-based access in real-time to customer contact and property access information, work orders, online invoicing and payments to the servicing team members based on role.
Travel time reduction between appointments
Optimize routes between multiple teams as per the service appointment schedules
Online drag-and-drop reassignment of appointments between teams to balance loads
Automated route optimization suggestions based on geographical location and schedule
Elimination of manual planning and resulting delays in routes and servicing appointments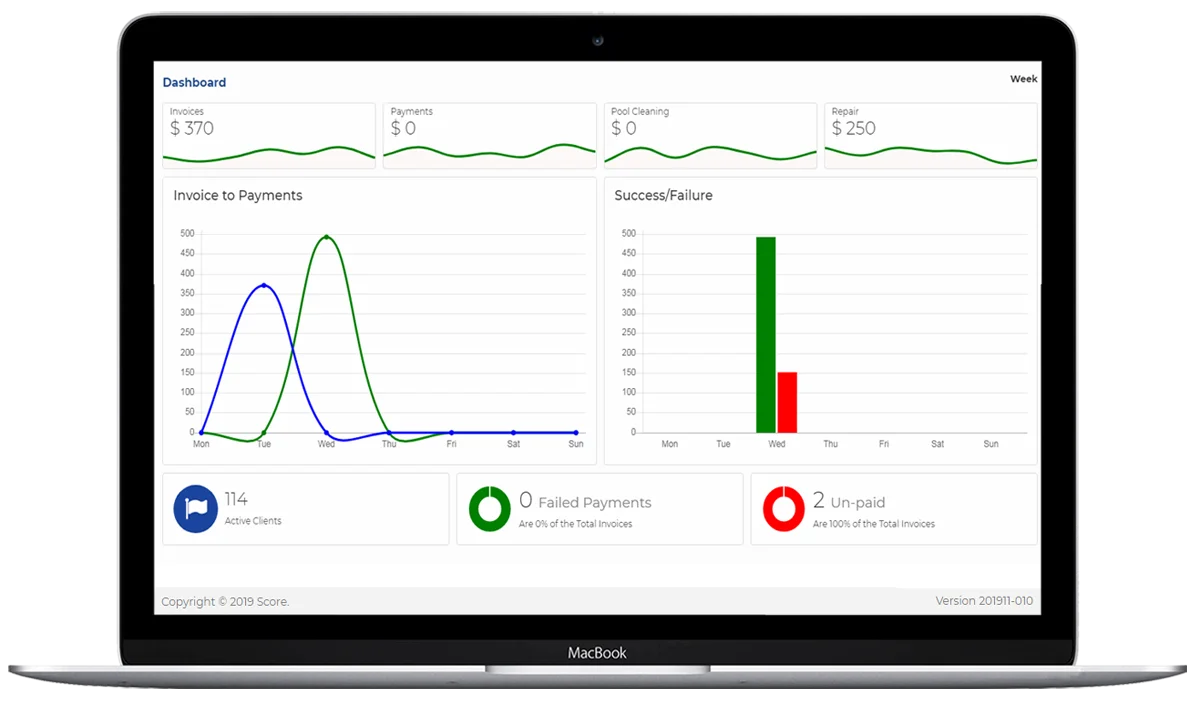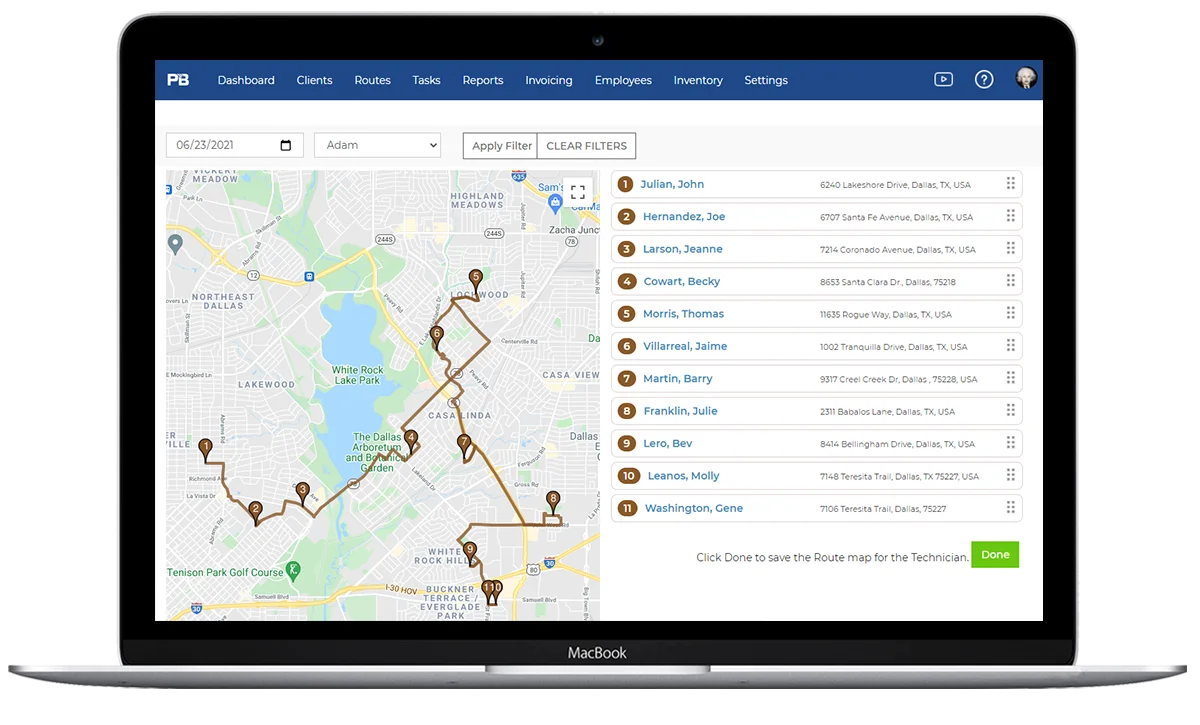 Improved Financial and Accounting Management
Automated Invoicing and Analytics integrated with QuickBooks
PoolBelt allows management to review and analyze work performance to optimise travel routes and time, eliminate unnecessary chemical expenses and improve profits for the pool servicing business. Online integration to Quickbooks ensures that accounts and cash flow are easily managed and periodic audits are completed smoothly.
On-Time & On-Budget

The solution from Digiture has delivered a better experience for our students and is helping transform our University into a more profitable business. On top of that, Digiture has delivered on time and on budget for multiple projects.
RK Sir,
CEO, RK ACADÉMIE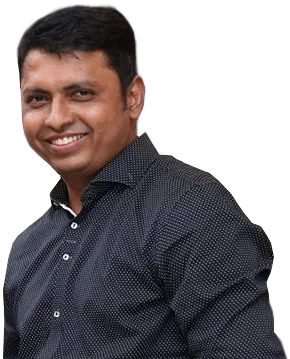 Digital Case Studies
New isn't on its way. We're applying it now.
See how we are creating the Digital Future for our clients.
Comments are closed.