Data Analytics Services
Discover Your Data's Destiny
DIGITAL MOBILITY;CONNECTIONS;INFORMATION;CLOUDS;INTELLIGENCE;REALITY;MARKETING;ASSURANCE;FUTURE
DIGITAL MOBILITY;CONNECTIONS;INFORMATION;CLOUDS;INTELLIGENCE;REALITY;MARKETING;ASSURANCE;FUTURE
DATA ANALYTICS
Helping Build Analytics-Driven Companies
Digiture has helped companies implement solutions to identify and predict new business trends and changing customer expectations. Specifically, we have helped clients implement Data Analytics solutions for three different business goals.
Analytics to Monetize Data
Analytics to Improve Responsiveness
Analytics to Provide Data Governance

Tableau, Qlik, Birst, and Oracle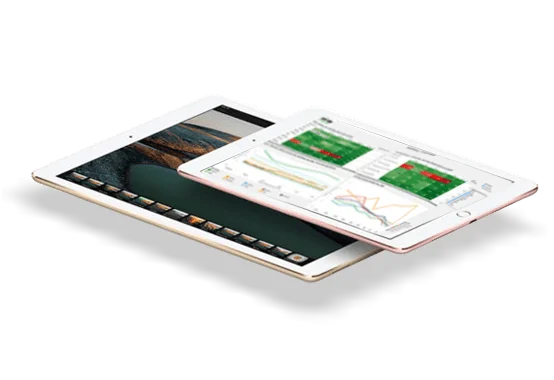 Comments are closed.