Industry based IoT Solutions Applications
IoT Solutions for Industry, Automotive, Retail, Healthcare, Home Automation
DIGITAL MOBILITY;CONNECTIONS;INFORMATION;CLOUDS;INTELLIGENCE;REALITY;MARKETING;ASSURANCE;FUTURE
DIGITAL MOBILITY;CONNECTIONS;INFORMATION;CLOUDS;INTELLIGENCE;REALITY;MARKETING;ASSURANCE;FUTURE
IoT / Digital Things
Connecting the Future
The Internet of Things, called IoT for short, is a new interconnection of technology heralded as the next industrial revolution—implying radical change, disruption, and an entirely new paradigm for the planet. Digiture is connecting people, place, things and data to deliver the following types of client benefits.
Safety, Comfort, Efficiency
Better Decision Making
Revenue Generation
In some cases, our IoT solutions have been pulling data from stationary or mobile sensors – such as temperature or fluid level sensors. In other cases, our IoT solutions have delivered more complex insights from multiple devices that measure and report on multiple data streams simultaneously – such as the combination of an acceleromter, on-board diagnositcs and GPS on moving truck.

Configuration Credentials
One-Way Bi-Directional
Industrial Consumer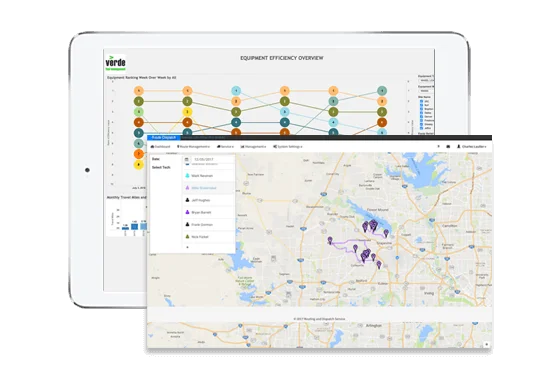 Comments are closed.