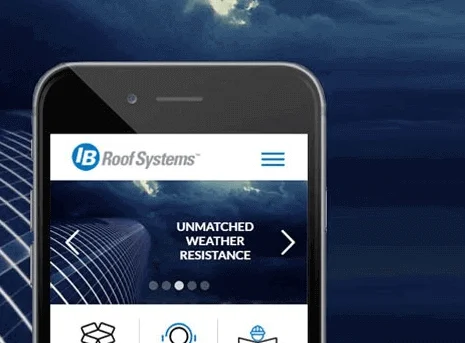 Mobile App | Portal | Response Website | Digital Marketing
Responsive Website Portal and Digital Marketing for Partners, Customers and Employees
Project Type : Digital Marketing
Website : http://ibroof.com
Tool & Technologies Used : UX Reserch, Desktop, HTML 5, CSS 3, Photoshop, Bootstrap, WordPress, PHP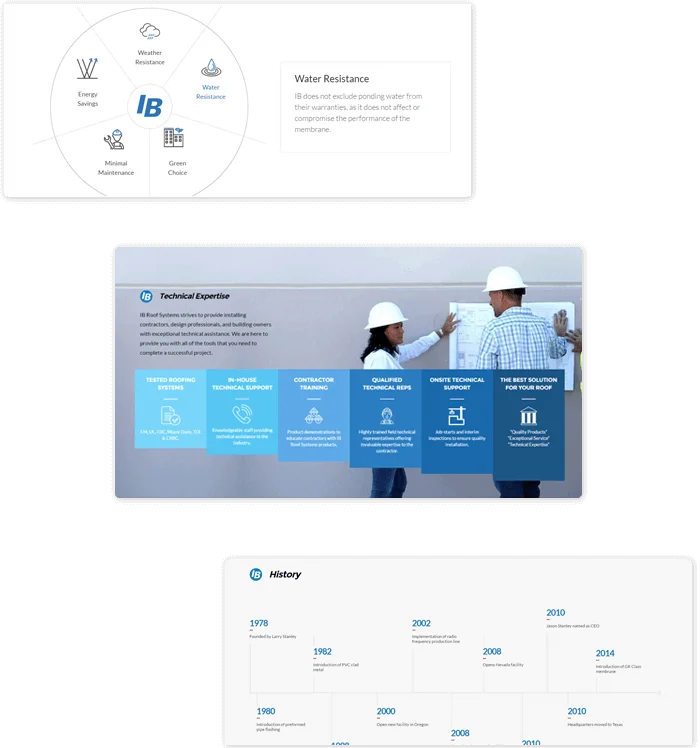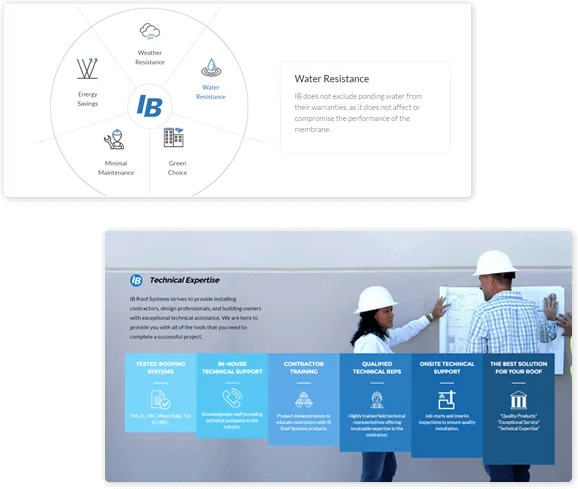 Clients Partners In 50 States
Critical Application to Serve Contractors
IB Roof has Sales Reps, contractors and customers in all 50 states. The employees, partners and customers all need access to thousands of documents that vary greatly from state to state depending on specific legal codes and regional weather differences. Digiture designed and implemented a business portal and cloud based document library to solve this complex challenge.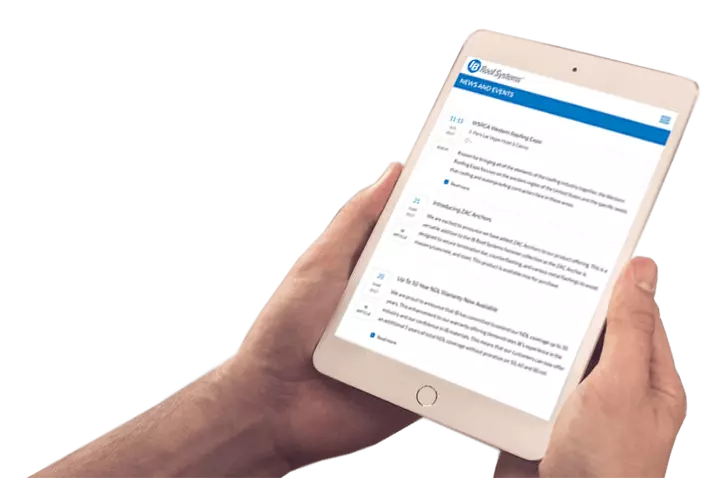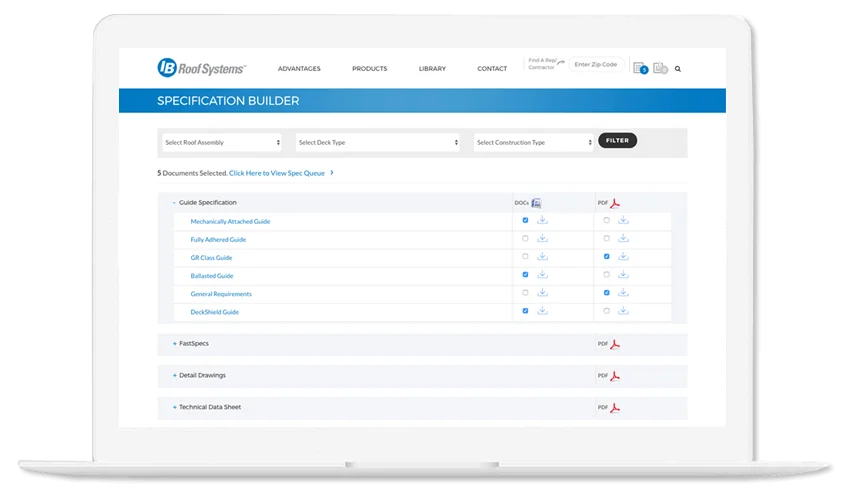 Provide Contractors And Sales Teams With User Based Access
Document Library
Marketing Collateral
Sales and Ordering Documents
Installation and Procedure Manuals
Regulatory Compliance Documents
Select Unlimited Artifacts
Easily Search & Retrieve
Fortuna wordpress theme features a highly customized version of Visual Composer. It helps you create highly customizable page elements.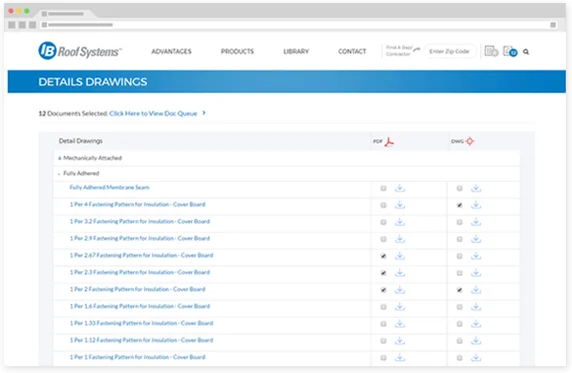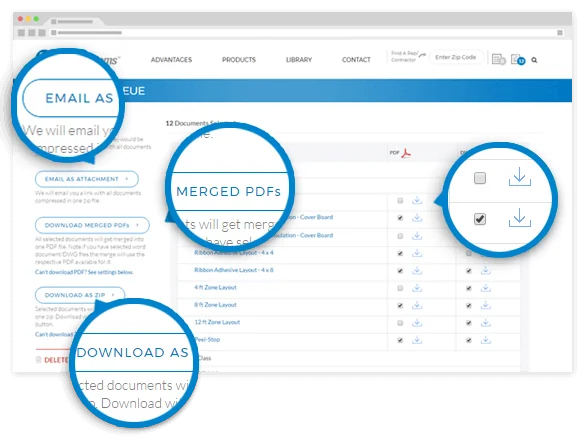 Email, Download, Print, Merge, Etc
Quickly Share Documents
Fortuna wordpress theme features a highly customized version of Visual Composer. It helps you create highly customizable page elements.
Mobile, Tablet & Desktop Friendly Website
Responsive Website & Portal
Both the Website and Partner Portal have the same responsive user experience for users on multiple devices – desktop, tablet or mobile phone. This helps both customers and channel partners easily navigate to content tailored for their unique experience.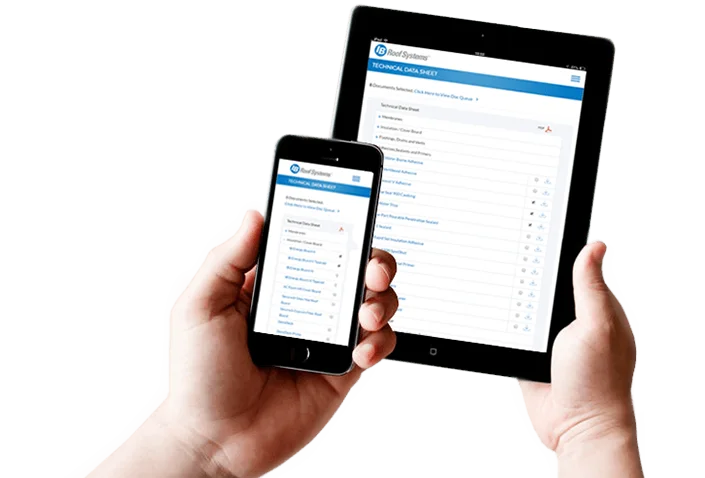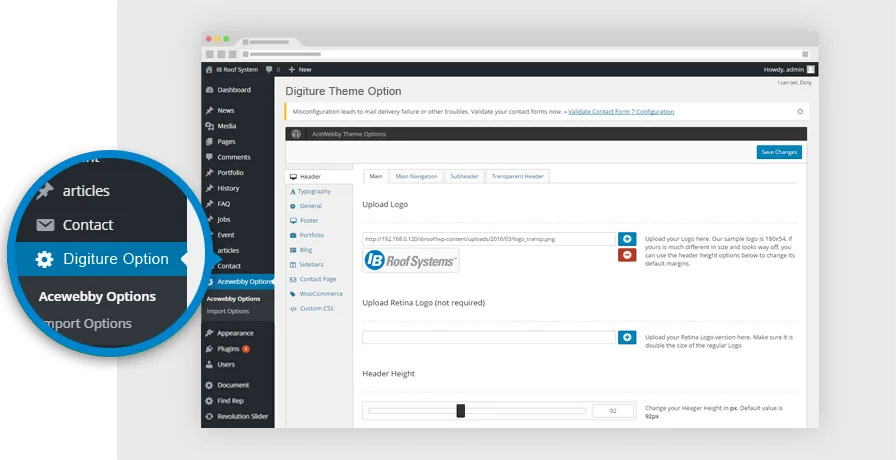 Manage Busines From Anywhere
Easy To Administer
The backend database for portal includes a WordPress Content Management System (CMS) which simplifies content management and maintenance. This means employees can easily and frequently update the website and portal without relying on Digiture for day-to-day support.
Beautiful Design & Easy Navigation
Feature Rich Branding
Every corporate website is unique and needs to be designed around the brand and target audience expectations. Digiture designs and delivers a superior user experience by ensuring fast page loads, easy content management, superior graphics, functional ease of use and top shelf security.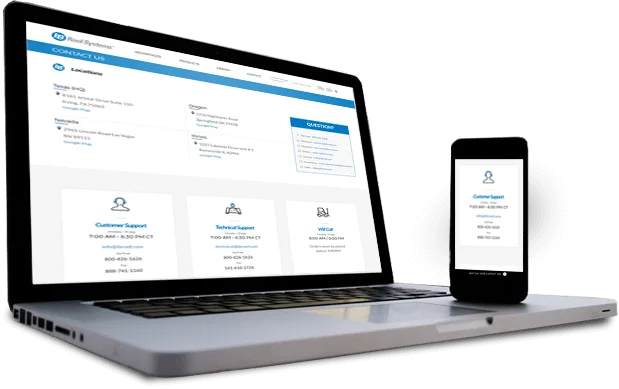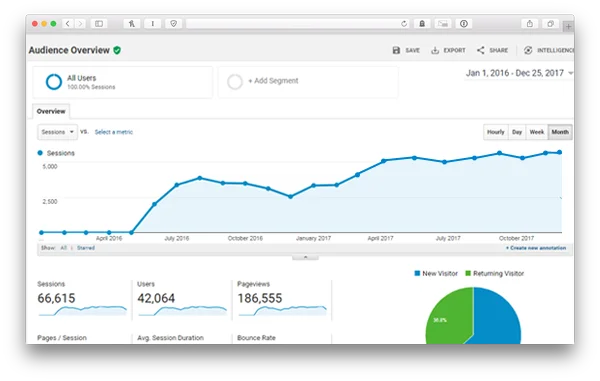 SEO And SMO
Digital Marketing
To maximize revenues from website, IB launched a Search Engine Optimization campaign shortly after the website went live. At the time of SEO launch the average page rank was 22. This meant a typical google search wouldn't show IB Roof until page 3. Within 4 months Digiture had IB Roof showing up on page one of most Google Searches related to flat roofing.
Find A Rep/Contractor
Call To Action
Successful websites generate leads and enable customers to get their questions answered. For IB Roof that meant getting property owners in touch with the correct Sales Rep or Contractor. Therefore, a significant amount of focus was placed bringing users attention to the Find Rep/Contractor feature so the website could drive leads.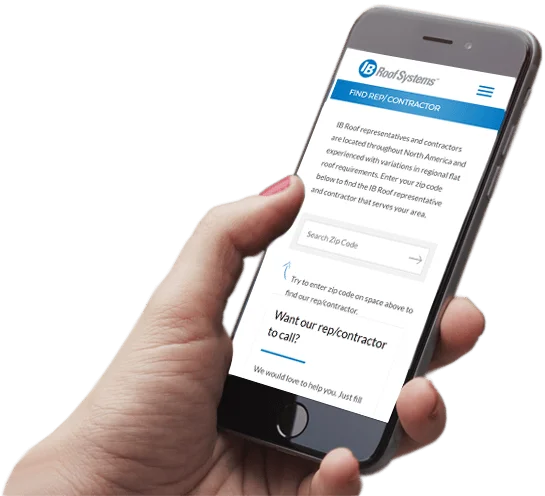 Indepth Results

Digiture quickly gathered our requirements and delivered the project on-time and on budget. Based on previous software development experiences, this was a very pleasant surprise and we continue to work with the Digiture team.
Jason Stanley,
CEO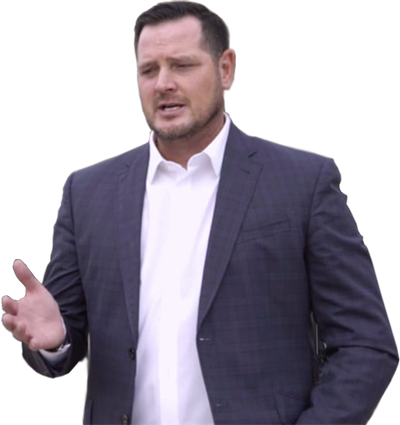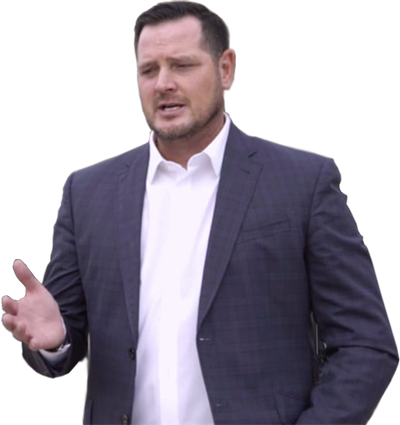 Digital Case Studies
New isn't on its way. We're applying it now.
See how we are creating the Digital Future for our clients.