Mobile App Development and Academic Management System
Web App Development with Mobile interface for students
Project Type : Web App Development with Mobile interface for students
Website : https://www.rkdemy.com
Tool & Technologies Used : UX Research, Desktop, HTML 5, CSS 3, Photoshop, Bootstrap, WordPress, PHP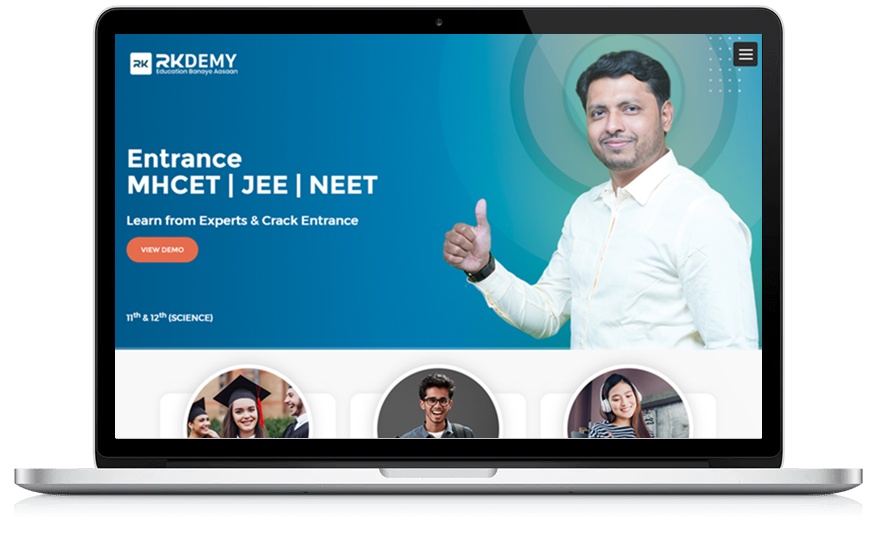 Lockdown due to Covid resulted in shutdown of physical learning centers
Short time to develop online system and deploy it for students and teachers
Physical classes and learning centers were closed due to lockdown from the COVID pandemic. The institution required an online channel that allowed lessons to be delivered to students and teachers to deliver their classes through videos and real-time online classes.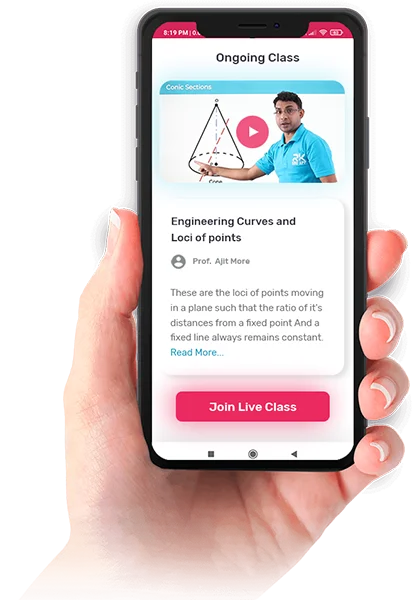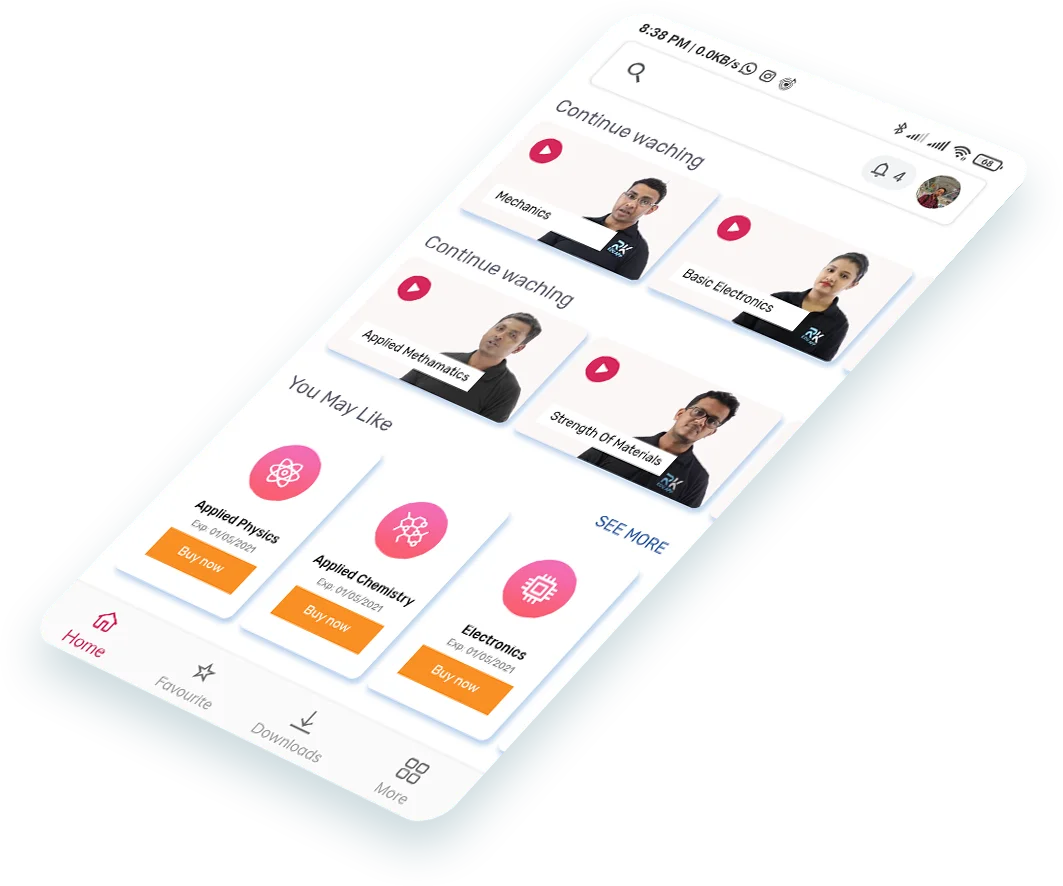 Integrated Learning Management Solution for teachers and students
Web-based learning portal for teachers and students with mobile app for students
Easy upload of learning materials and videos of all sizes
Ability to live stream lessons and lectures
Access-based security for upload and download of learning content based on role
Content security to block screen recording or other unauthorized copying of content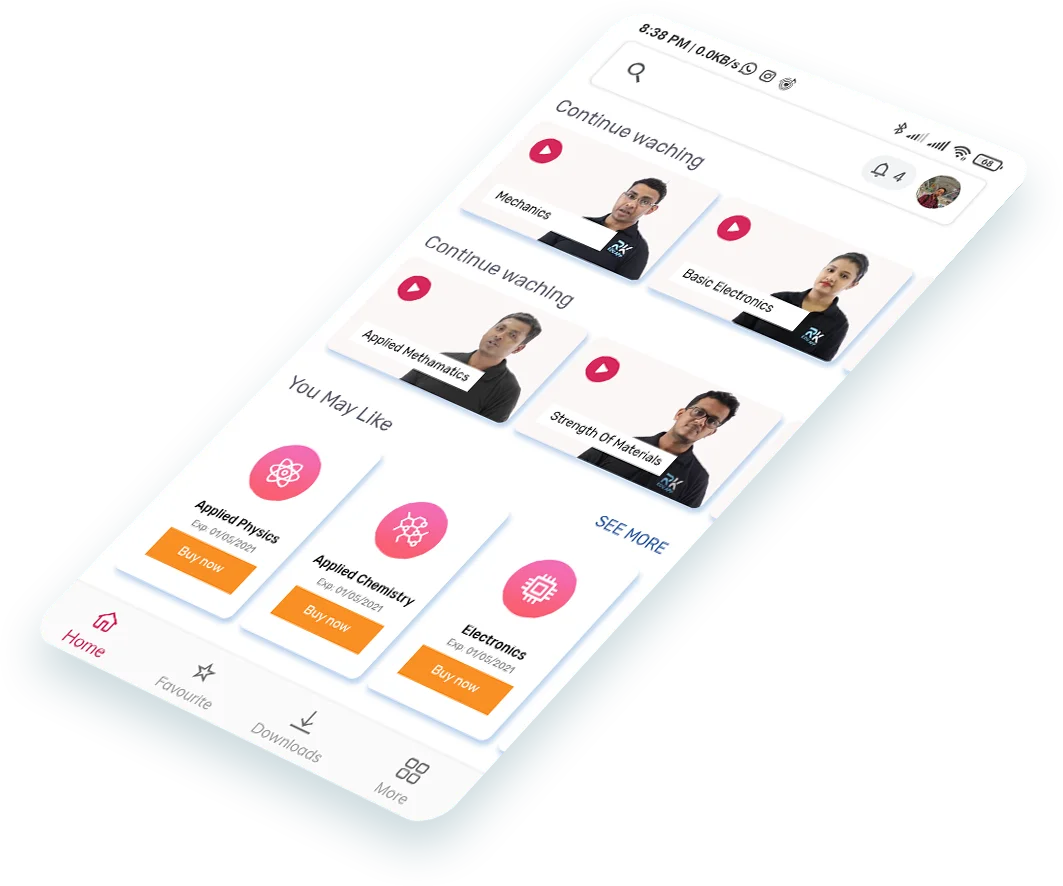 Learning content cataloged based on stream and sequence
Creating learning journeys for students
Lessons and lectures are cataloged as per the different streams
Students and teachers can track the progress of the learning journey
Facility for live and offline Q&A and doubts clearing sessions
Ability "Mark as Favorite" and rate lessons and other learning content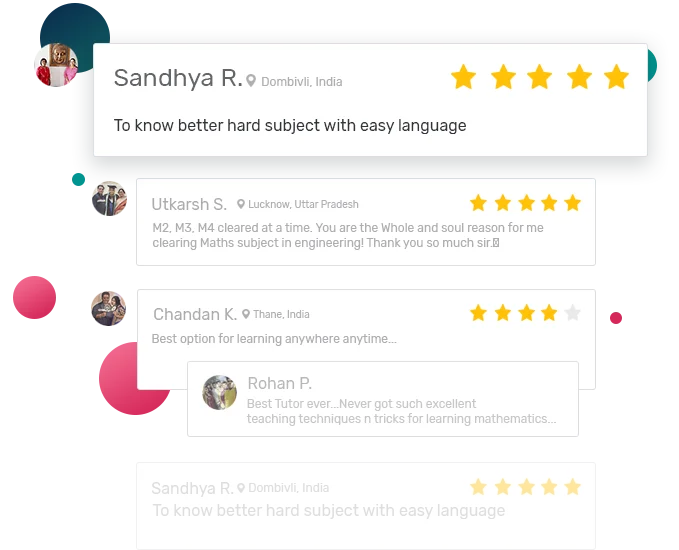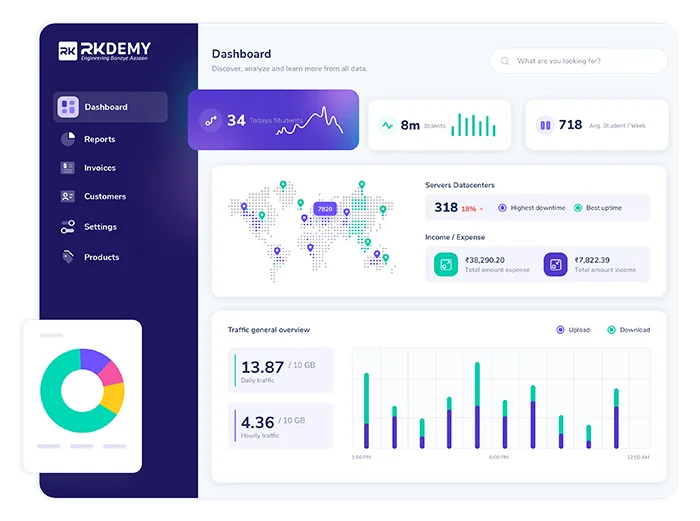 Sales Team Panel to manage commissions for referral sign-ups
Facility to manage special offers and coupons
Coupons were provided based on a combination of institutions, courses or subjects, and semesters, while also being coupled with special offers of combined courses. This complex coupon management system was integrated to allow students to easily enroll for the courses of their choice with their coupons. Sales teams are able to track these sign-ups and related commissions through the system.
Integrated Dashboards to track activity and financials
Decision-making made easy through updated reports for both teachers and students
Online tracking of learning content preparation, pending and completed activities for teachers
Utilization reports to track the usage of various components by both students and teachers
Tracking of leads during the sign-up process with cold call facility to contact leads drops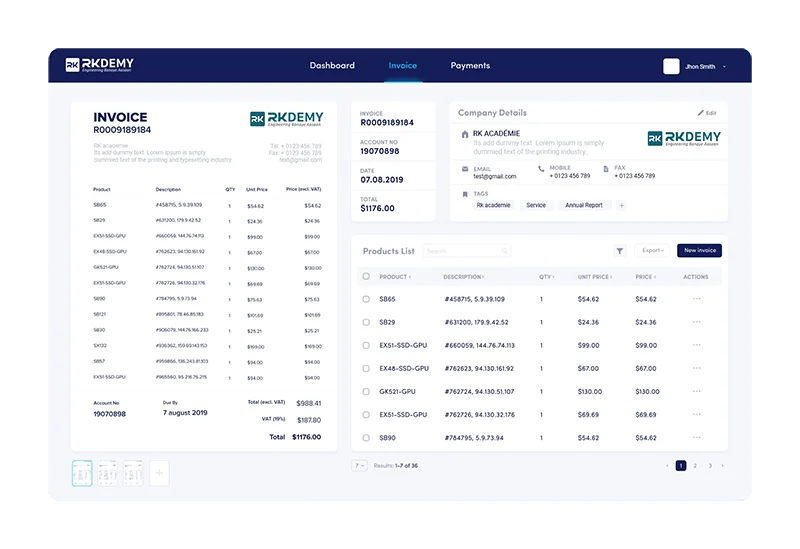 On-Time & On-Budget

After delivering a bug free application for our university we hired Digiture again to do the RKDemy app as it was time bound and had to be delivered in parallel with team building. and as expected they delivered as we wanted.
RK Sir,
CEO, RK ACADÉMIE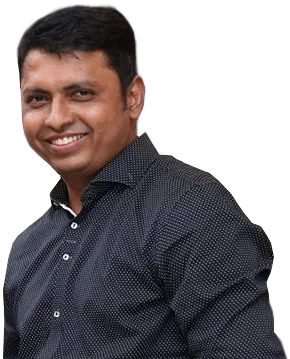 Increase in learning engagement
Learning / Lesson Completion
Increase in sign-ups or conversions
Digital Case Studies
New isn't on its way. We're applying it now.
See how we are creating the Digital Future for our clients.
Comments are closed.