Creating Effective Reports to Facilitate Decision Making
Managing Large Data & Utilization
Verde helps mining and construction companies around the world monitor and reduce a variety of input costs – energy, maintenance and insurance.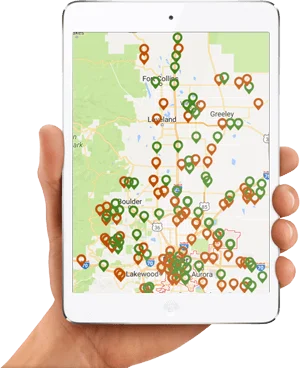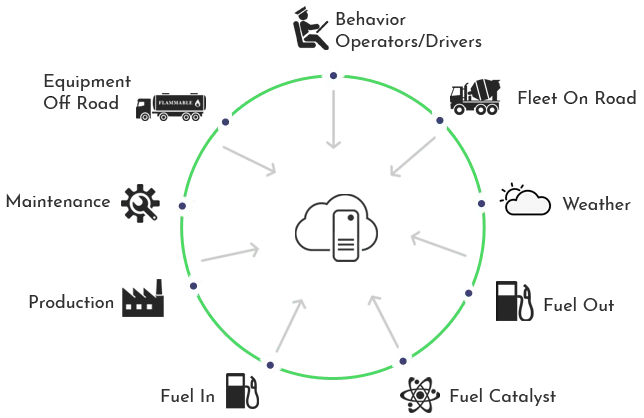 Provides Executives, Operators, Drives and HR with…
Integrated IoT & Analytic Platform
Behavioral Metrics (Driver/Operators)
Equipment Monitoring
Connected Logistics Operations
Predictive Analytics
Preventive Maintenance
Shrinkage Deterrence Analysis
Provides Executives, Operations, Drivers and HR with….
Analytics Across Various Data Sources
A 360 Degree view of data
Mobile access to data
Advanced visualization capabilities that includes (maps, bubble charts, histograms and 20+ options)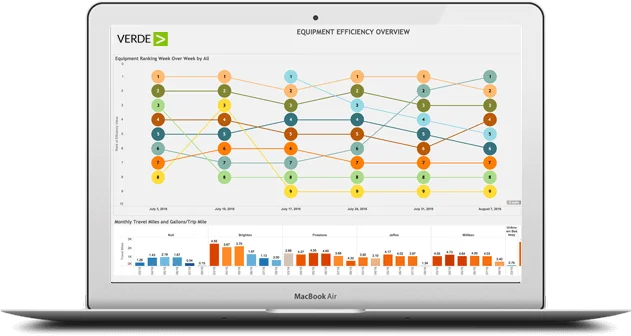 On-Time & On-Budget

Digiture has been a great development partner. For 3 years we have used the Digiture hybrid engagement model – utilizing onsite and offshore resources. We would recommend Digiture to anyone trying to run a project on-time and on budget.
Gianni Marcantonioo,
CHIEF EXECUTIVE OFFICER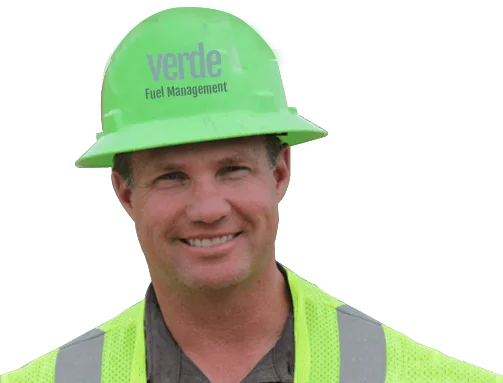 Increase in Daily Transactions
Cost Saved On Replacement
Digital Case Studies
New isn't on its way. We're applying it now.
See how we are creating the Digital Future for our clients.
Comments are closed.