Mobile and Web App Modernization
Hybrid app modernization to support online anesthesia scheduling, billing and management
Project Type : Hybrid Mobile App Development with improved features and UI
Website : https://www.vertexmed.com
Tool & Technologies Used : UX Research, Desktop, HTML 5, CSS 3, Photoshop, Bootstrap, WordPress, PHP
Outdated Mobile App technology and UI
Mobile application unable to support larger user base and security requirements
Existing app needed to be rebuilt using modern technology and user interface to support a multi-tenant environment on Android and iOS mobile platforms. The app is currently available only on iOS and had outdated user interface and security.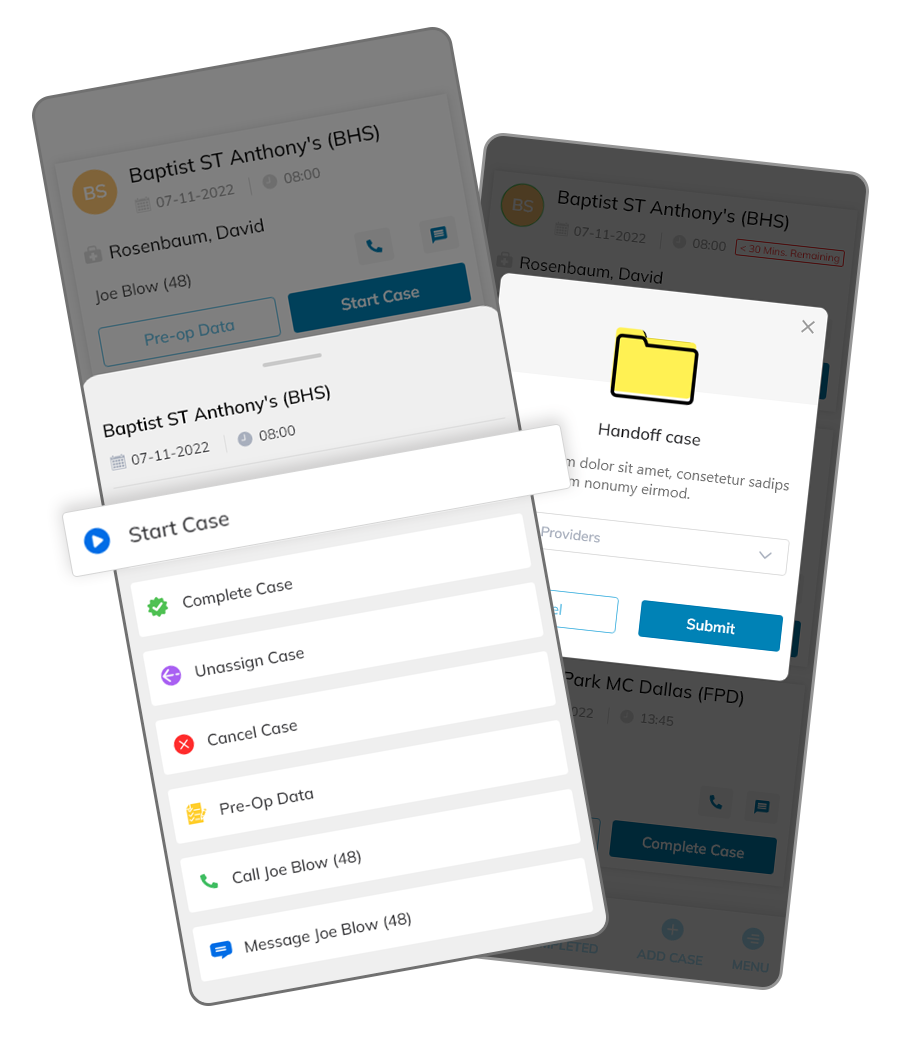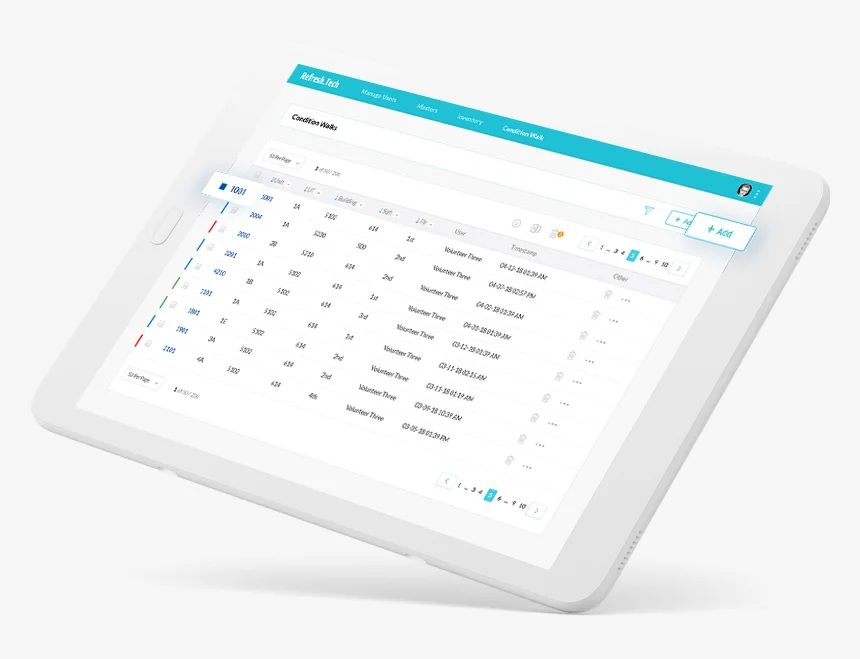 Mobile app development on Hybrid platform
App modernization with modern features, UI, and security on hybrid REACT platforms to support both Android and iOS
Redevelopment of app to support modern mobile platforms
Improved User Interface with modern color palettes and navigation
New features added to improve functionality and reduced clicks/user
Ease of maintenance and support in future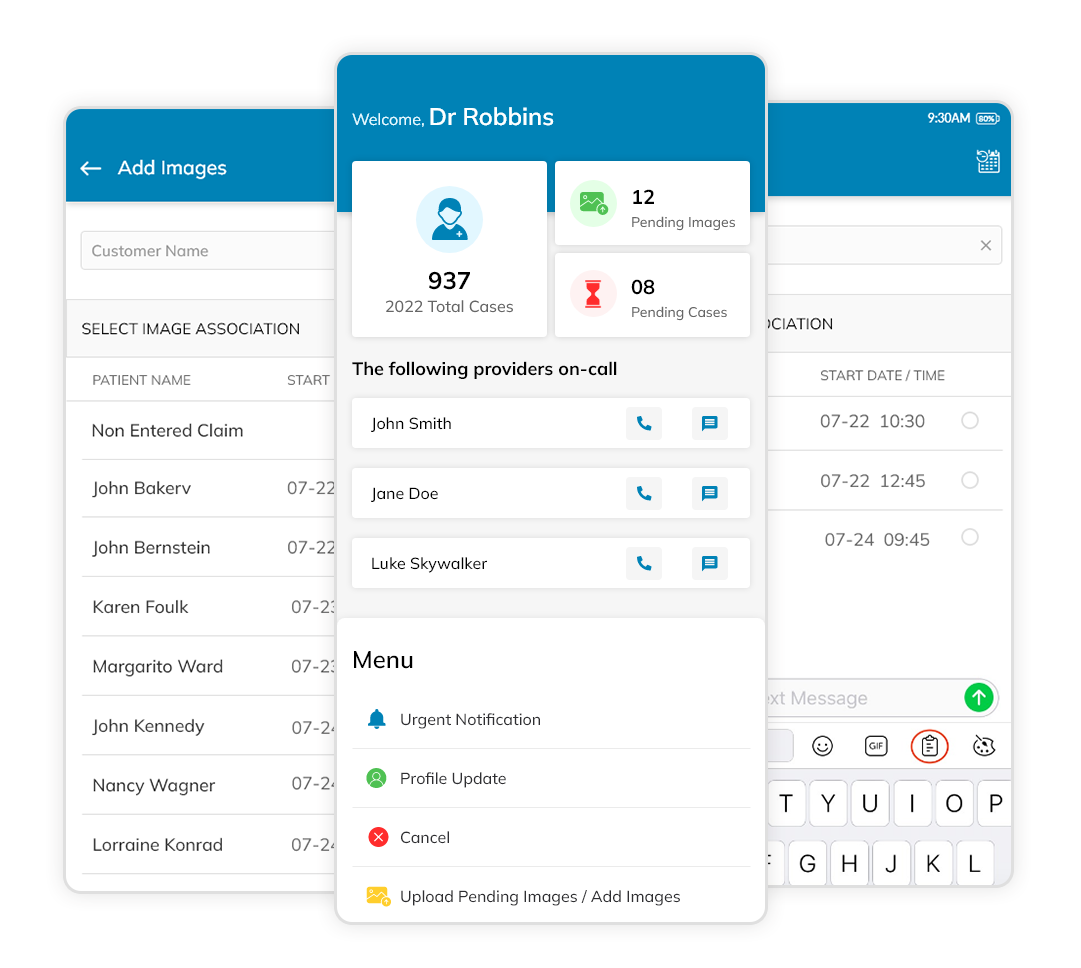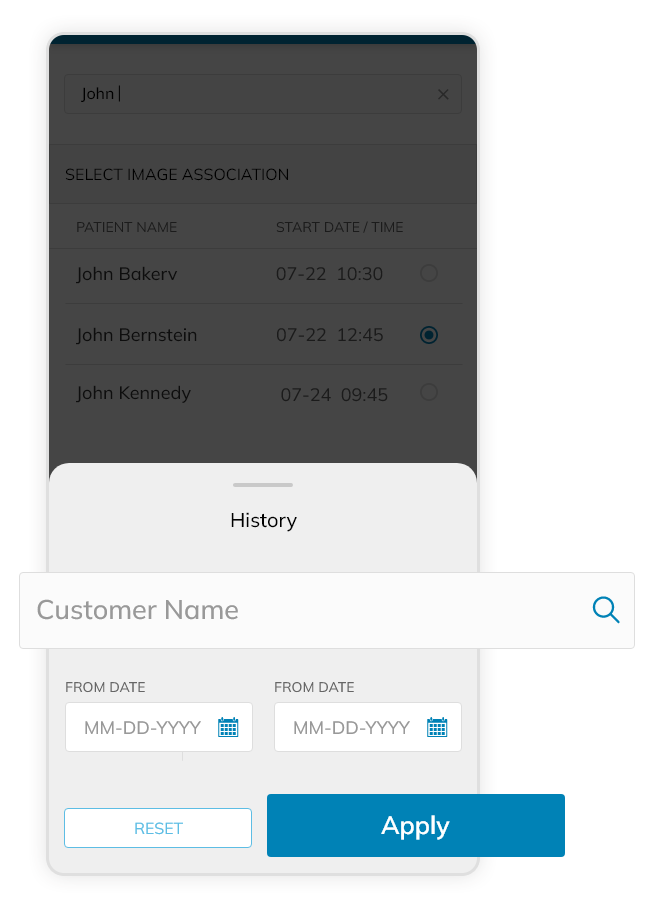 Complete case management from a single screen
Single-click access to cases and history from dashboard screen
Personalized dashboard for Anesthesiologists to check all details of cases assigned to them, update case status, cancel or handoff cases as required and mark the case as complete from a single case management screen.
Improved security of mobile app to comply with industry standards
Ensuring patient and medical data confidentiality, data privacy and security
All patient data securely stored on local data servers and fetched in real-time
Image capture and case data updates done directly through app
Alert and notification to delete data in case of image or data upload from phone
Image retake facility added to add images even after cases marked as complete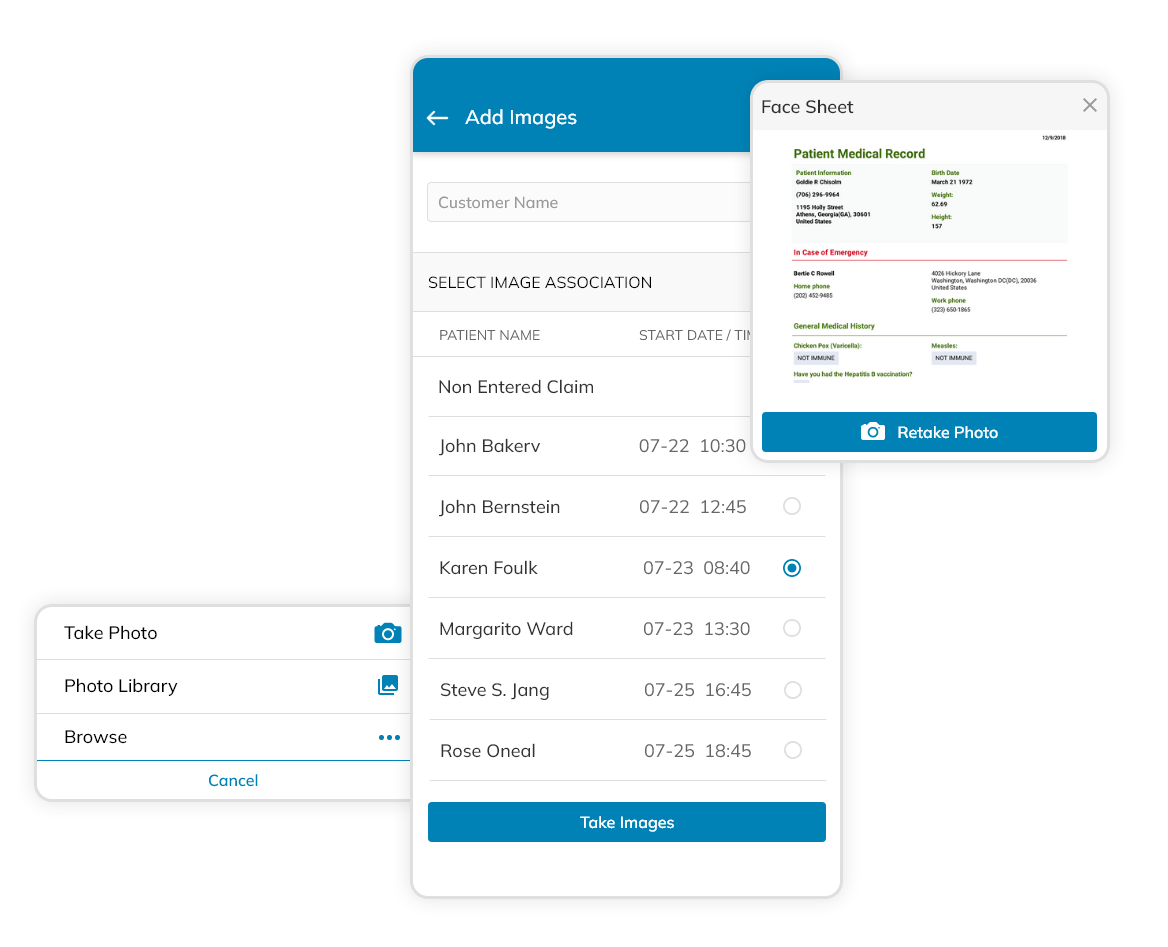 Thank you for your support

Digiture modernized our application in line with modern security and user experience trends while increasing the efficiency of our users with easy navigation and speed in processing of data. We have almost 100 doctors onboarded on this application and are now planning to take this to other similar service providers
Christina Vargas,
FOUNDER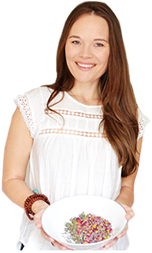 Avg Mins Spent on Website
Digital Case Studies
New isn't on its way. We're applying it now.
See how we are creating the Digital Future for our clients.
Comments are closed.